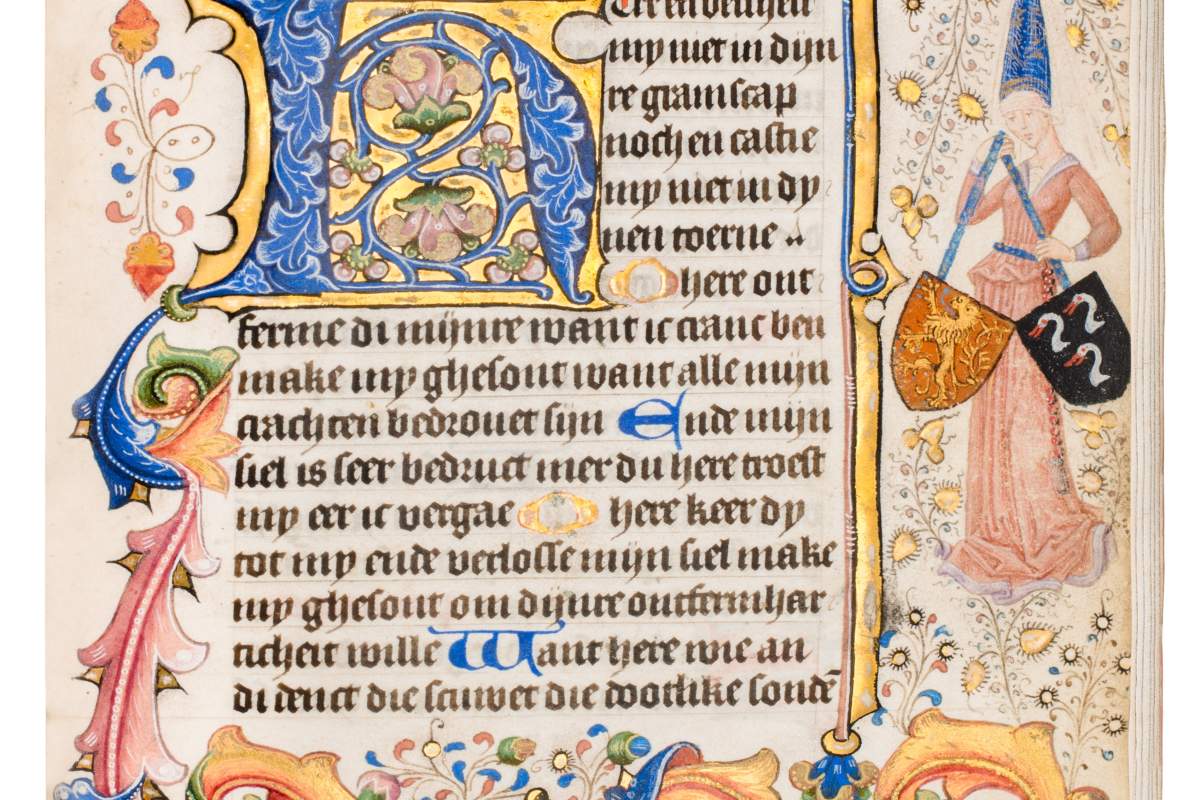 Not often, unknown Dutch manuscripts turn up that can be identified by the coats of arms of their noble patrons. A remarkable Book of Hours made in Delft, contains, on three pages, the coats of arms of Hendrick Nagel van Voorhout and Immesoet Duyst. Both husband and wife descend from old Delft families going back to the early 14th century. They are known as brewers, church master, aldermen, and burgomaster. Hendrick and Immesoet count as the founders of the Duyst van Voorhout family.
The present Hours with fourteen lavishly illuminated openings and many more decorated pages and golden letters throughout, may have been created for their daughter Adriana, as a special prayer is devoted to this saint. Because St. Barbara also receives extra attention in a prayer as well as in a miniature, the suggestion comes up that the girl may have been a nun in Delft's Barbara convent. Except for her name, nothing is known about the daughter.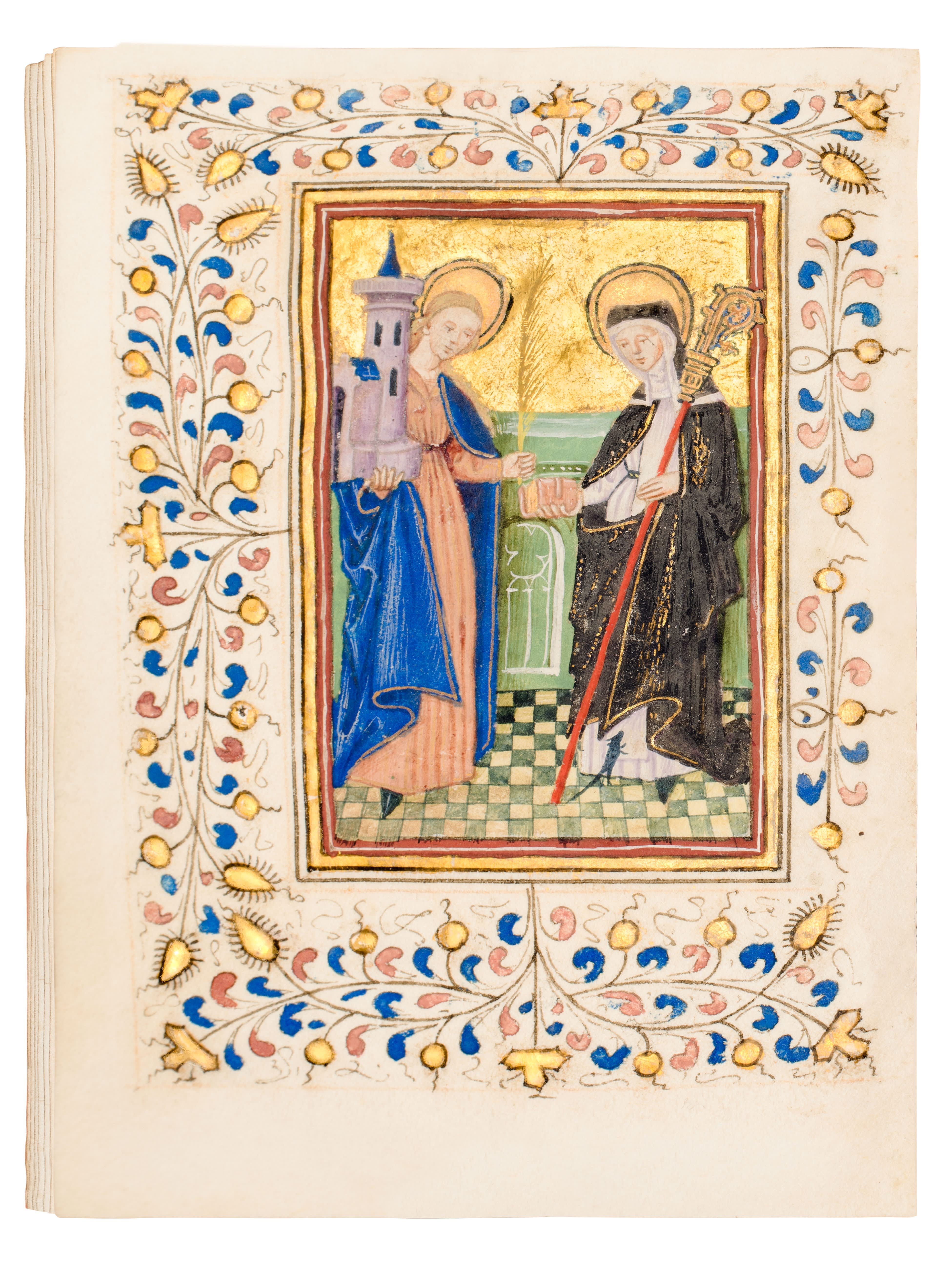 A Delft origin of this manuscript is not only confirmed in the style of decoration and by the identification of the patrons, the texts also show characteristics seen only in Delft manuscripts. This unknown, finely illuminated manuscript is a major addition to the exceptional book tradition in Delft and enriches our knowledge, not only of Delft's extraordinary spiritual innovation but also of painting in that city, that was stimulated by remarkable patrons.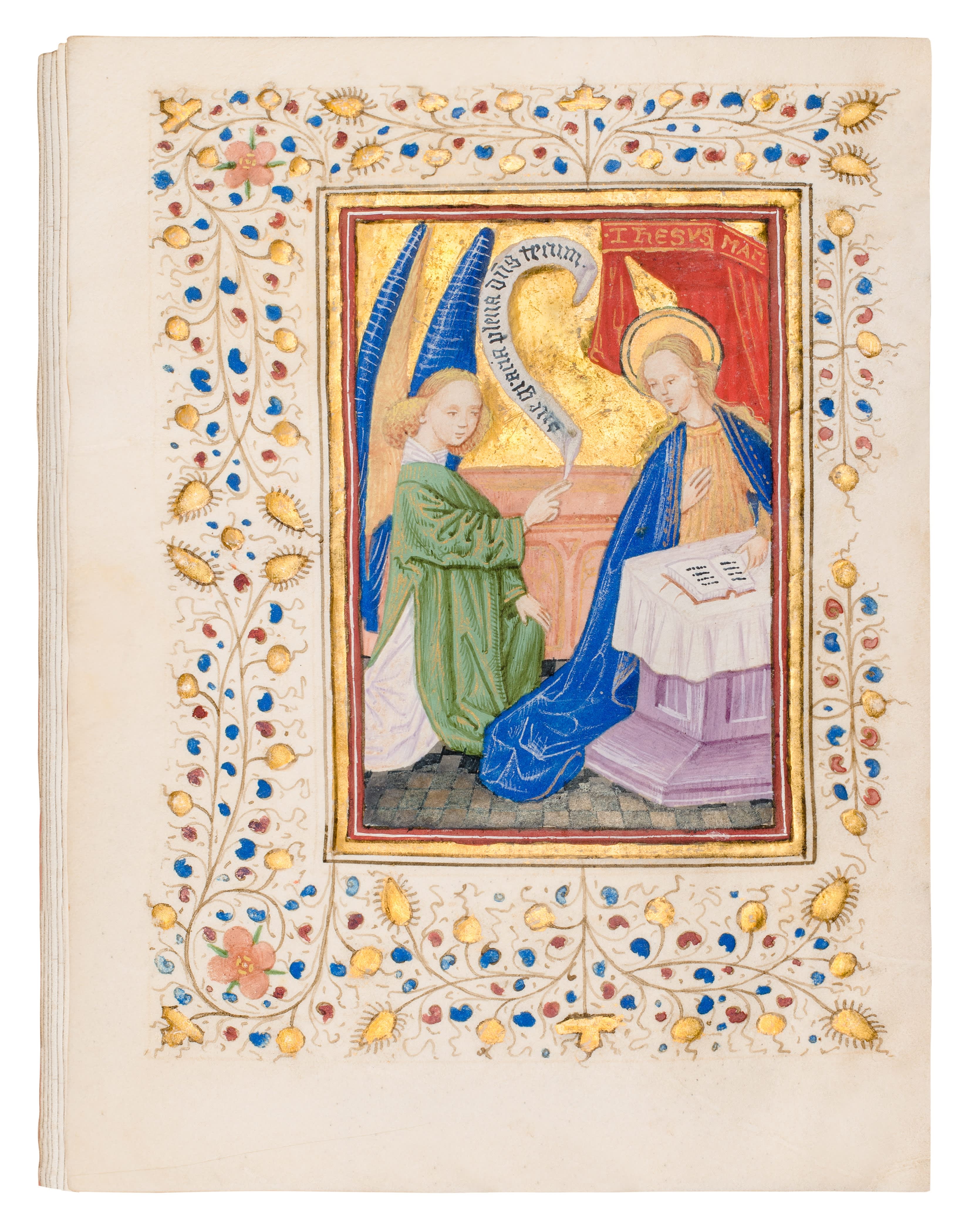 When Hendrick and Immesoet were likely the first of their dynasty to 'invest' in art – here in the hope that their daughter would pray from the book for the salvation of their souls – their descendant Nicolaes Pietersz Duyst van Voorhout (c. 1600-1650) is known for acquiring art on a larger scale. As he owned portraits of his parents and grandparents, the tradition seems to be older.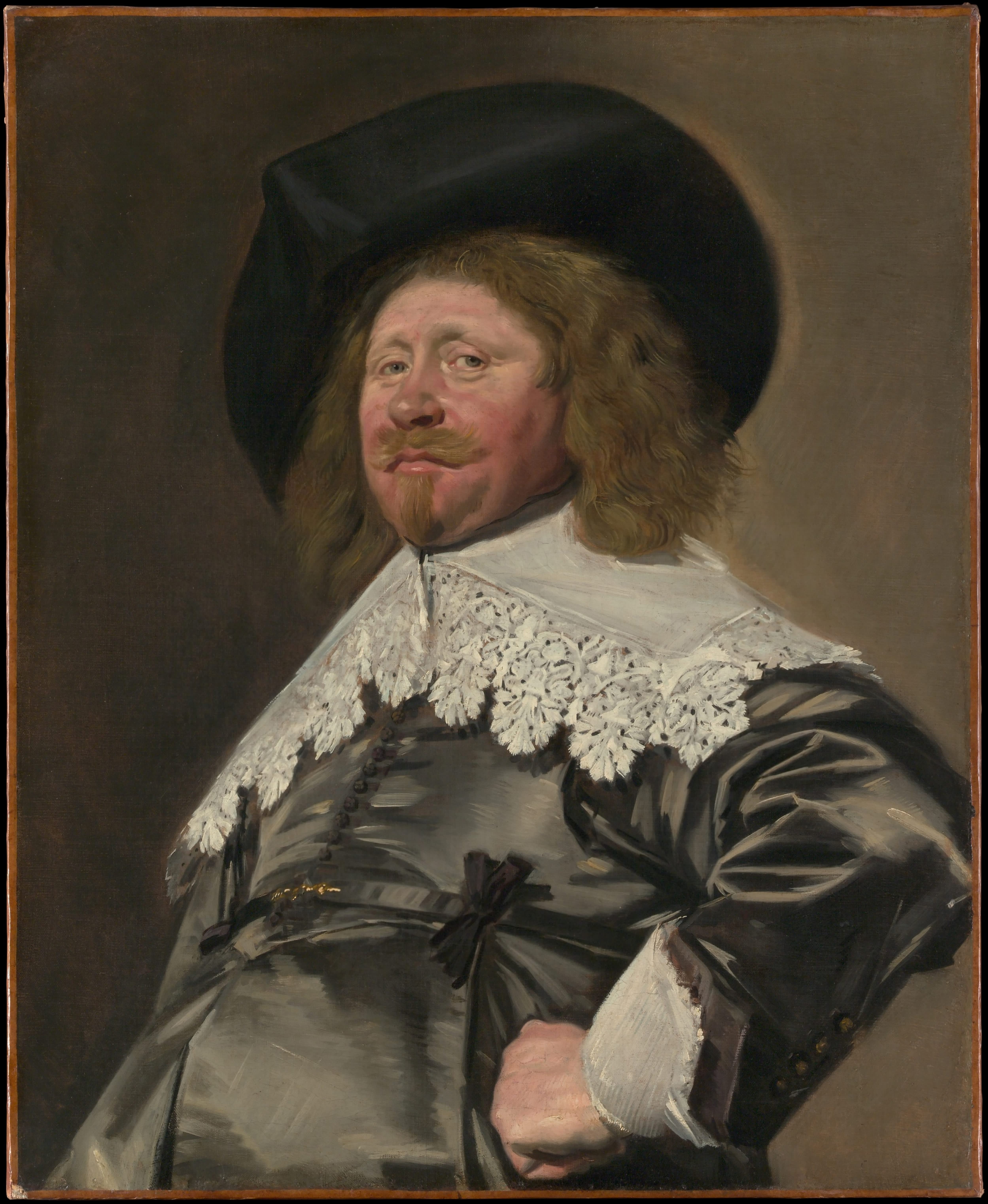 In the Metropolitan Museum's Dutch paintings catalogue of 2007, cat. no. 65, Walter Liedtke cites the inventory drafted in 1650, shortly before Claes died. Claes Duyst van Voorhout was an enthusiastic collector of paintings by Rubens, Goltzius, Van Goyen, and others and also owned maps and prints. His portrait in the Metropolitan Museum counts as one of the best painted by Frans Hals. Another descendant of Hendrick and Immesoet, the very rich Maria Duyst van Voorhout (1662-1754) is known as patroness of the Fundaties van Renswoude in Delft, The Hague, and Utrecht – where her portrait, among other items, survives. Today, her foundations still support young students in their pursuit of education.
It is unknown how this manuscript was preserved and handed down throughout the ages, and whether the family played any role in this. Be that as it may, the book is an early testimony to the artistic taste of a distinguished family whose members played important roles in the history, not only of Delft but elsewhere in Holland too. The Duyst van Voorhout family provided for and contributed to the continuing development of Dutch art from the 15th to 17th centuries onwards. Our book is the earliest witness of that!