Artworks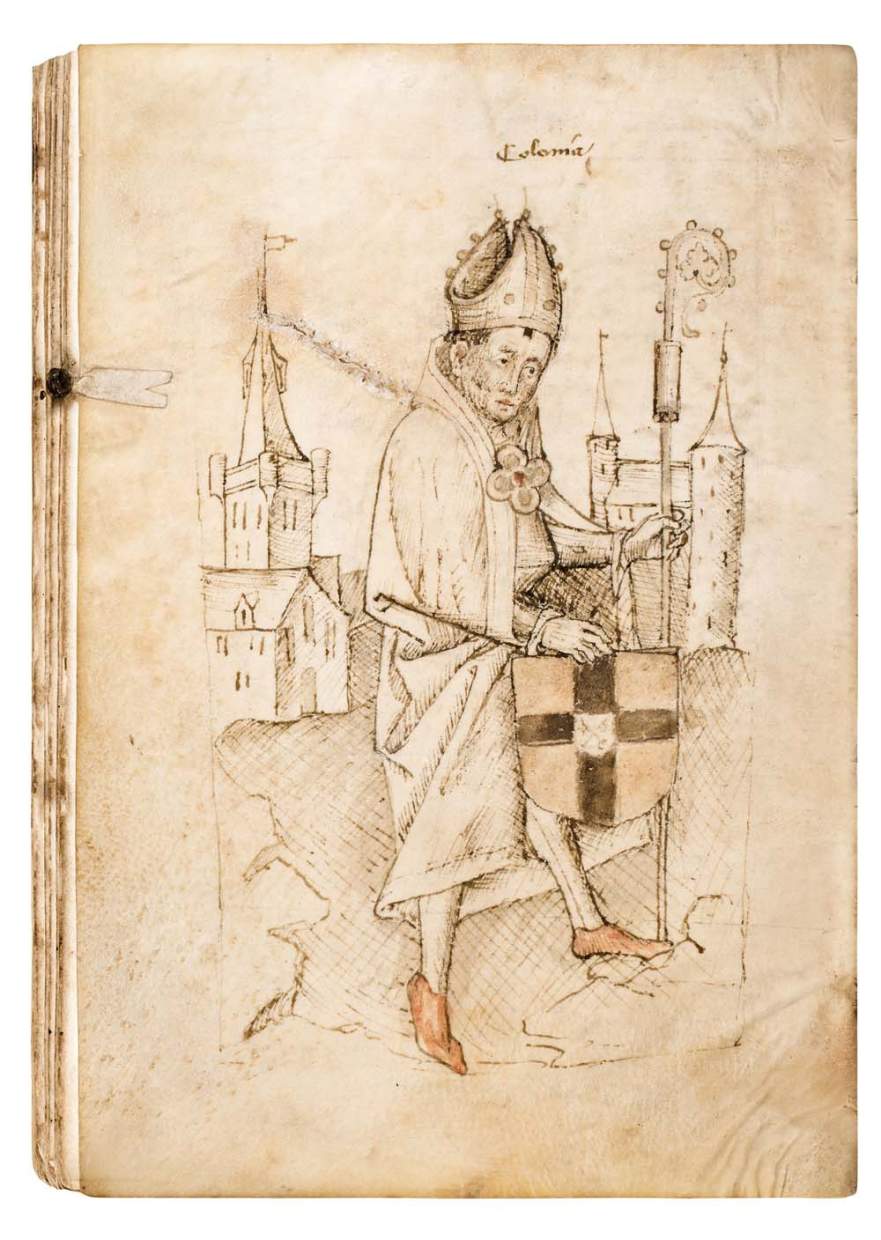 Close
1
/
4




Illustrated Chronicles of the Netherlands
Netherlands, Guelders
,
after 1453 – before or in 1461
A compilation of chronicles of the Lower Rhine, illustrated with pen and wash drawings.
%3Cdiv%20class%3D%22title%22%3E%3Cem%3EIllustrated%20Chronicles%20of%20the%20Netherlands%3C%2Fem%3E%2C%20after%201453%20%E2%80%93%20before%20or%20in%201461%3C%2Fdiv%3E%0D%3Cdiv%20class%3D%22medium%22%3EIllustrated%20manuscript%20on%20paper%20and%20vellum.%20%3C%2Fdiv%3E%0D%3Cdiv%20class%3D%22dimensions%22%3E261%20leaves%2C%2028%20pen-and%20wash%20drawings.%3C%2Fdiv%3E%3Cdiv%20class%3D%22price%22%3ESold%3C%2Fdiv%3E
The oldest and only known illustrated compilation of chronicles in the vernacular of the Lower Rhine-Maas region
Overview
This compilation contains chronicles of various regions in the Northern Netherlands and Lower Rhine (including Guelders, Holland, Utrecht, Brabant, Mark and Cleves), all principalities that were part of the Holy Roman Empire. It is uniquely illustrated with pen-drawings and can be dated to c. 1453-1461. It is the earliest known example of vernacular territorial, or regional historiography in the lower Rhine-Maas region and one of the very rare, illustrated, historiographical manuscripts known to exist.
Read more about this manuscript in our Spotlight on Manuscripts from the Netherlands, and in our Spotlight on the Crown of a Career.
This work is now in the collection of Huis Bergh Castle in The Netherlands.
Back to list