Artworks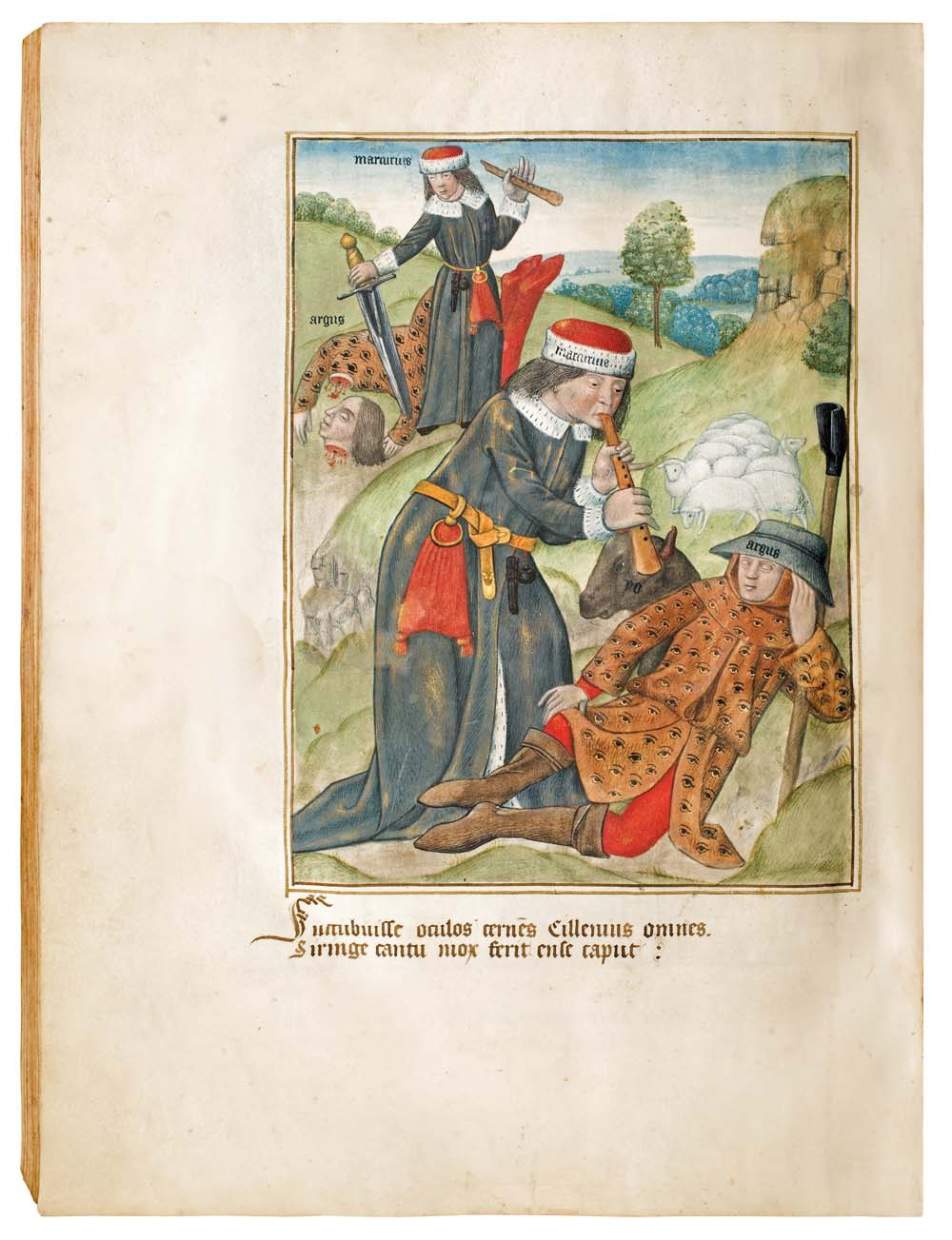 Close
1
/
9









Le Tresorier ... des Pierres Precieuses
Masters of Raphael de Mercatellis
,
Flanders, Ghent/Bruges
,
1484
Composite codex with three sections: Jean d'Outremeuse, Le Tresorier de Philosophie Naturelle des Pierres Precieuses. – Ex divina philosophorum achademia secundum nature vires ad extra chyromanticie diligentissime collectum. – Added: four miniatures.
%3Cdiv%20class%3D%22artist%22%3E%3Cspan%20class%3D%22artist%22%3E%3Cstrong%3EMasters%20of%20Raphael%20de%20Mercatellis%3C%2Fstrong%3E%3C%2Fspan%3E%3C%2Fdiv%3E%0D%3Cdiv%20class%3D%22title%22%3E%3Cem%3ELe%20Tresorier%20...%20des%20Pierres%20Precieuses%3C%2Fem%3E%2C%201484%3C%2Fdiv%3E%0D%3Cdiv%20class%3D%22signed_and_dated%22%3Edated%201484%3C%2Fdiv%3E%0D%3Cdiv%20class%3D%22medium%22%3EIlluminated%20manuscript%20on%20vellum%3C%2Fdiv%3E%0D%3Cdiv%20class%3D%22dimensions%22%3E363%20x%20267%20mm.%20%E2%80%93%20137%20leaves.%20With%2021%20coloured%20drawings%20and%204%20additional%20full-page%20miniatures.%3C%2Fdiv%3E
A long-lost codex with intriguing miniatures from the famous library of Raphael de Mercatellis
Overview
See our video presentation of this manuscript here.
This composite codex was made for Raphael de Mercatellis (d. 1508), a natural son of the duke of Burgundy, abbot of the abbey of St. Bavo in Ghent, and one of the most important Renaissance bibliophiles of the Low Countries. The book at hand contains the abbot's coat of arms (f. 1), motto and ownership inscriptions, dated 1484. The Tresorier de philosophie naturelle by Jean d'Outremeuse of Liège (1338-1399) concerns a synthesis of medieval knowledge of gems followed by recipes for making them and was Mercatellis' only book in French. The work on chiromancy, divination by reading palms, is copied after an early printed edition. Four full-page miniatures added at the end refer to other texts. The first shows Jupiter and Juno, seated on thrones supported by Intelligentia, Voluntas and Memoria. The last miniature represents the Ark of Covenant with the Nativity, connecting the Old and New Testaments. The second and third miniatures represent the mythological story of Io and her warder Argus as told in the Metamorphoses by Ovid. Several illuminators worked for the abbot and are collectively called 'the Masters of Raphael de Mercatellis'.
Read more about this manuscript in our series of blog posts.
Back to list